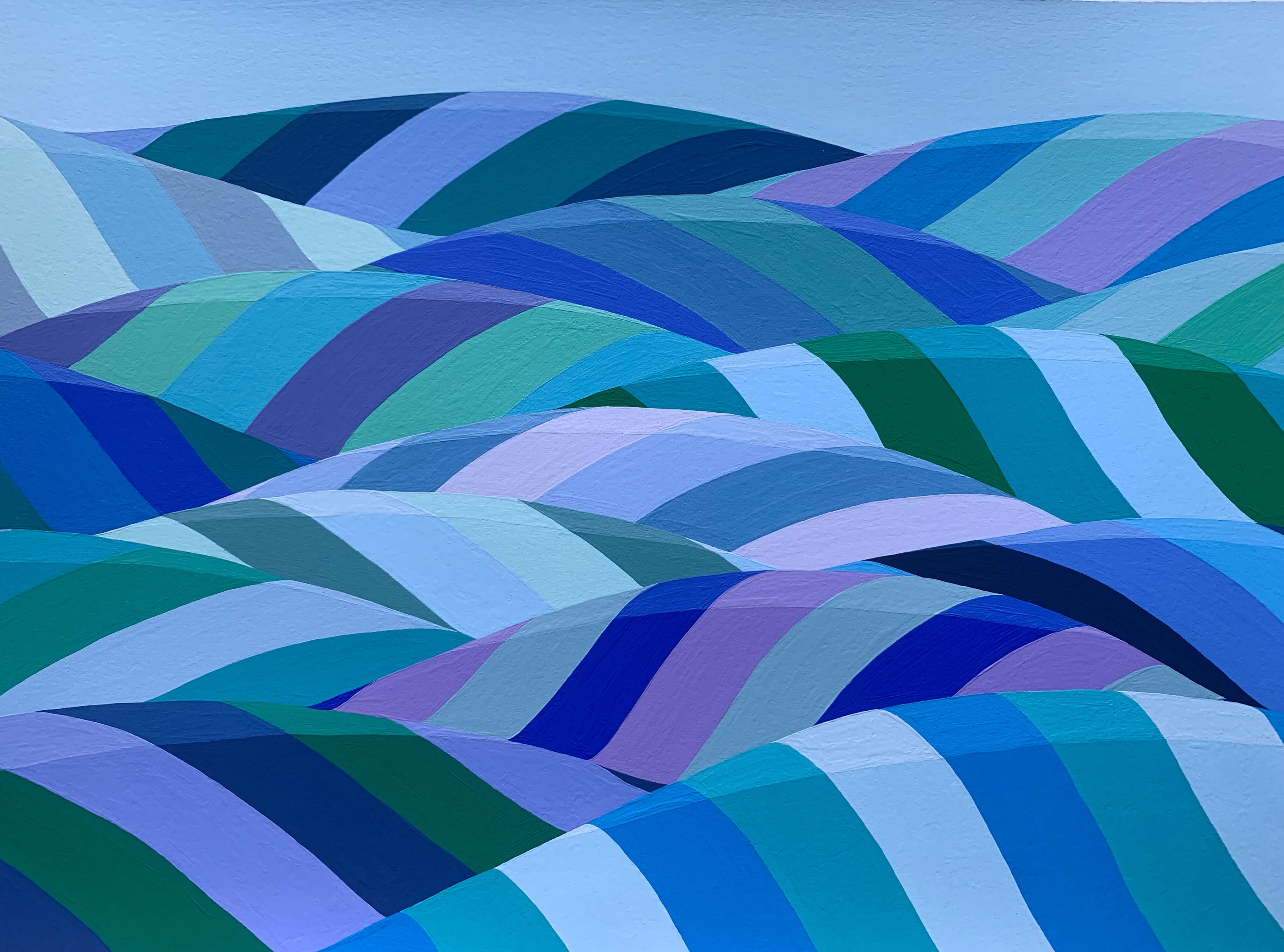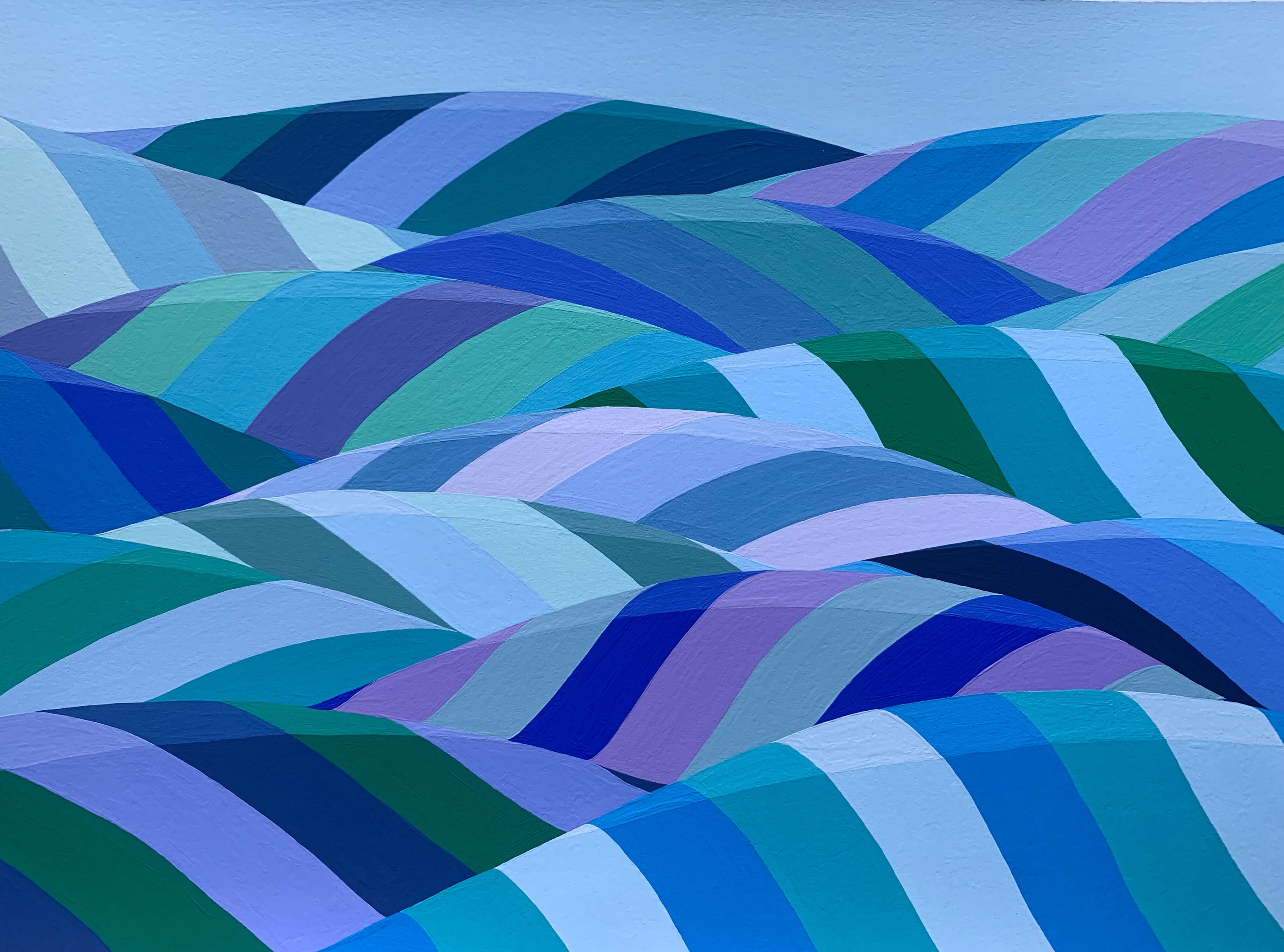 Original - 'Aquapluvia II', 2022 (Unframed)
by Daisy Carrick-Smith
Details for Framing:
If you are London-based and you would like me to frame this work on your behalf, please get in contact for a quote. At present, this painting is unframed, and will be delivered in a portfolio folder with my framing recommendations and a Certificate of Authenticity. In order to ensure the safety of the artwork, I recommend using a framer who can provide museum/conservation standard framing. Furthermore, the artwork should be behind UV protective glass/acrylic and only conservation/acid-free materials should be used. If you have any questions, or you would like to discuss framing ideas, email: hello@arcipluvia.co.uk.
Artwork Details:
The water-themed sister series to my Arcipluvia scenes, are my Aquapluvia artworks. These paintings depict rolling waves, while staying very much in the style of the Arcipluvia series. Though there is a sense of calm, through the use of cooler tones where these works could be close-up ripples in the water, there is simultaneously an air of danger or aggression which we might associate with larger, more engulfing, waves.
Arcipluvia is a name derived from the archaic word 'arcipluvian', which translates to an 'arc of rain', more commonly known as a rainbow. From this, 'Aquapluvia', my seascape series was also born.